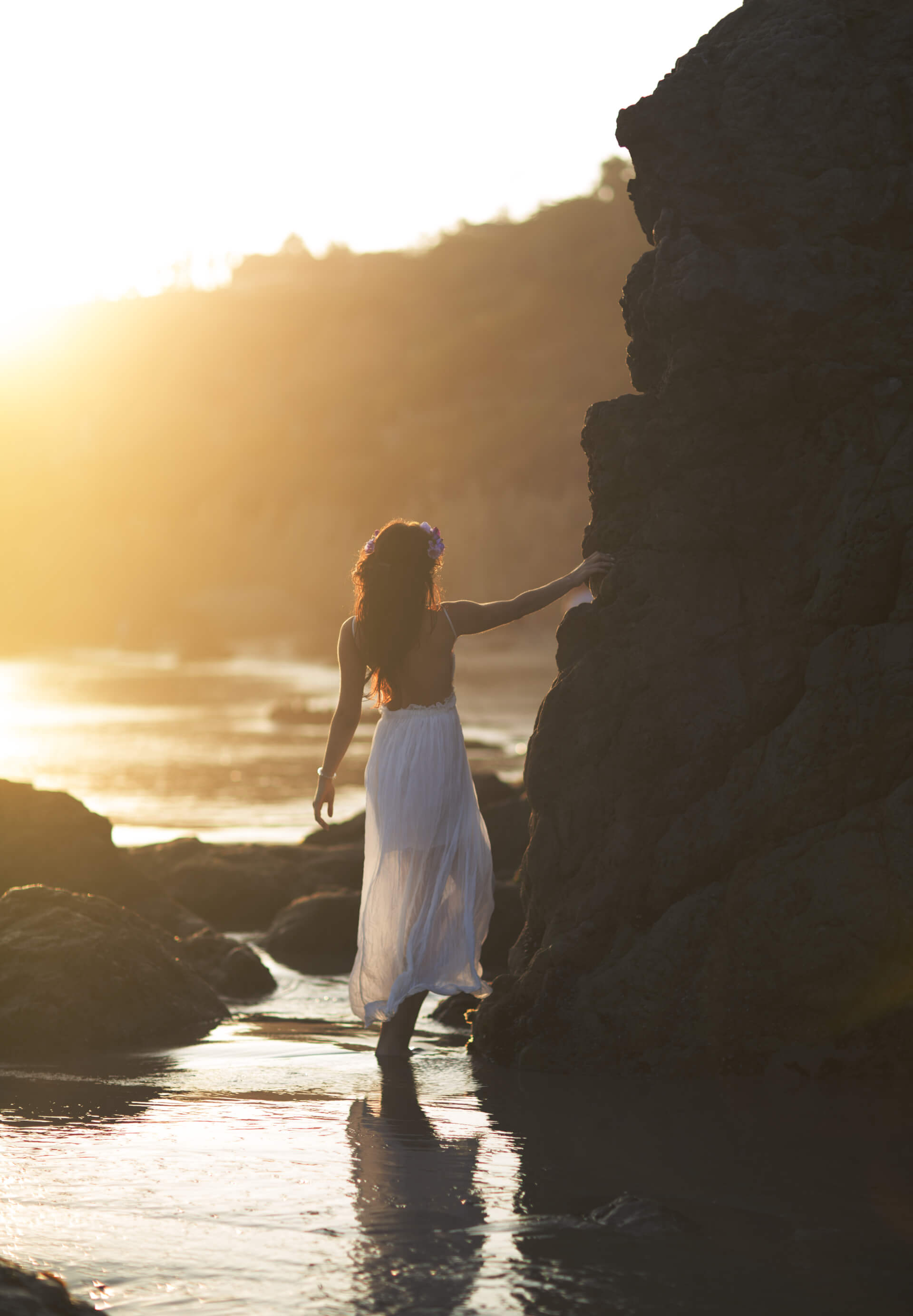 Do you want to be healthier, more motivated, wake up early and start your morning?
Manage your thoughts, be full of energy and be more balanced?
Reduce the possibility of stress?
Do you want to feel younger, more peaceful?
Have a strong, flexible body?  
To relieve back pain without medication?
Do you want to have healthy sleep?
And all this without leaving home.
It's time to join my yoga classes. 
How I started practicing yoga.
When I was little and I heard the word "yoga" or "yog", I was thinking it was the person who walks on the windows or through the fire and nothing happens to him. When I was 20, I traveled to the United States to see my relatives. Soon I met a woman also named Lilit. She had the largest classical music school in the state of Nevada, called the Renaissance, which means rebirth or revival. I worked at that school for a while and soon moved to that woman's house. That woman, in her 40s, had the body of a 25-year-old, which simply amazed me.

One day she told me that she had a tumor, and once, being with a Great Teacher, she was advised to practice yoga and meditation.
You are already guessing that she had cured her tumor, besides she realized the meaning of life, death. She had an experience of being out of the body.

I was so inspired by that story that I started meditating at the age of 20. Lilit gave me a book on meditation, which I began to study with great interest. Well, of course, I did not succeed. I was sitting for 3 minutes, all the thoughts of the world were gathering in my brain at that time - my future plans, past stories ... So, I could not sit still. Soon I became discouraged and gave up my practice.

When I was 22, my friend and I used to go to the gym, where there were yoga classes, just because we liked them, we decided to go to the yoga studio to study yoga in more depth.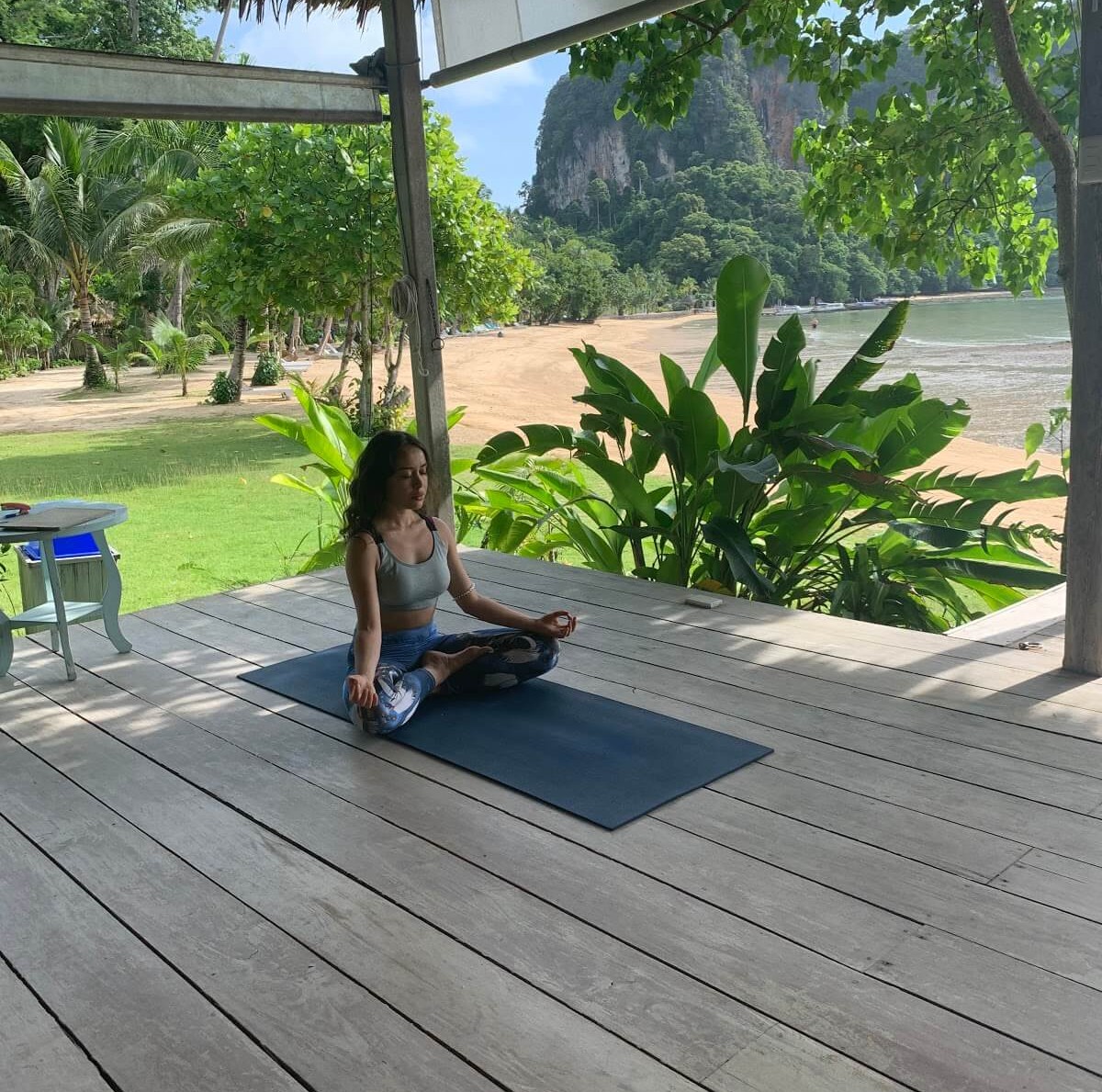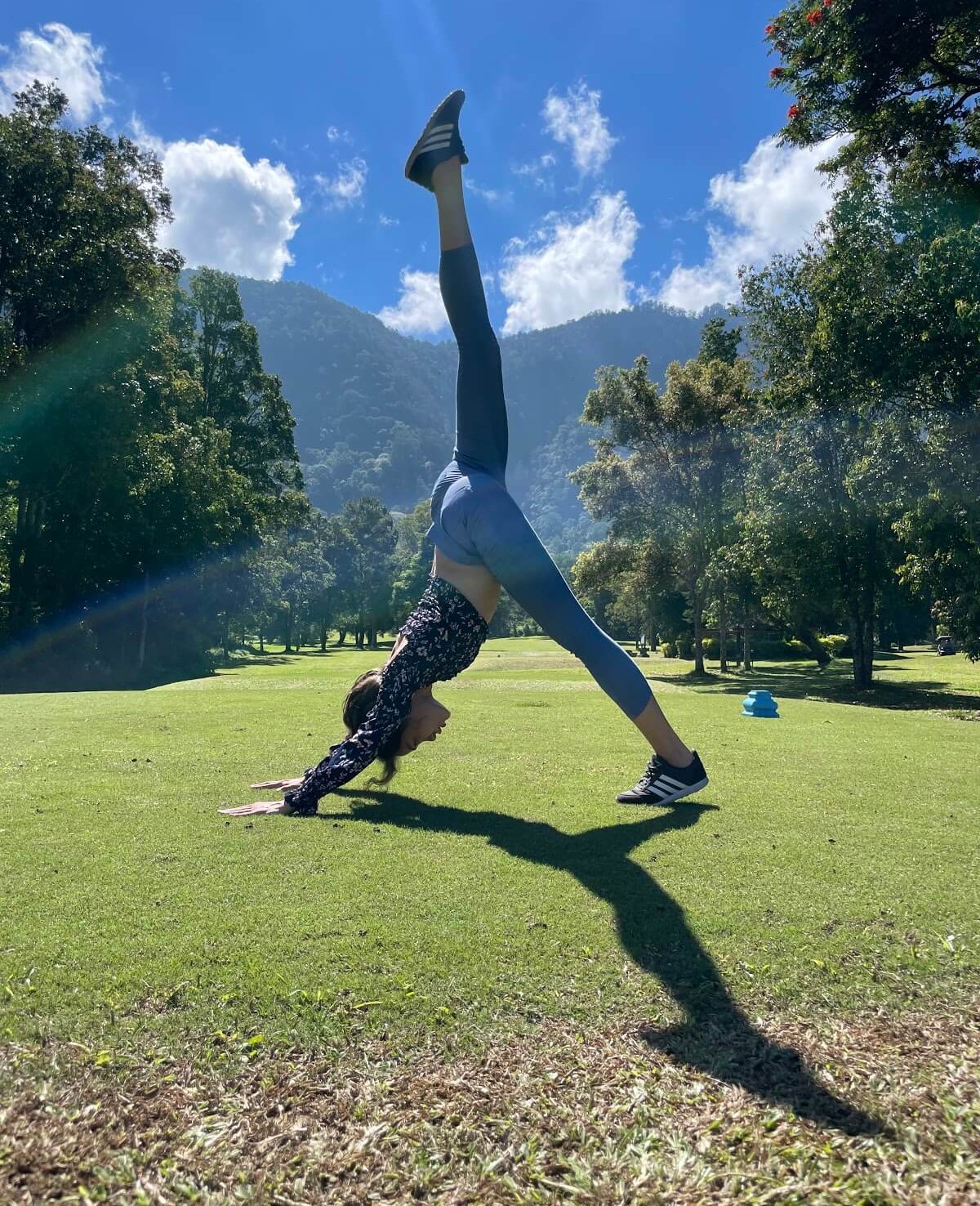 Do you think that from that moment I started practicing yoga and took my first steps? No, no, I did not like the lesson, I did not like the teacher, and I thought that yoga is not for me. I thought I would never go to yoga again, that's all.

After two years when I was 24 years old, a phase of depression started in my life. My life was meaningless. I was locked inside myself for 11 days. I started to reconsider my life. I remembered all the people who inspired me, I remembered their advice, Lilit, that she was healed through yoga, that she always told me to do yoga! I reviewed my diet, by the way, I became a vegetarian, but I will talk about that later. I changed my bad habits with good ones.

I met my first real teacher, Svetlana, with whom I began my journey into the world of yoga. I fell in love with yoga, so far it's the longest relationship of my life.
Yoga gave me answers that are not found in psychology.
I opened my own psychological center, Aura, which operated for 2 years.

Then I started fulfilling my childhood dreams, I started my acting career and dancing. Yes, it's really never too late. Now I'm so grateful for my depression, which made me stronger.

I started doing yoga every day, even twice a day.

One day Svetlana offered me a yoga class with her Indian teacher, saying that she saw in me a wonderful yoga teacher. Hearing this offer, I noticed resistance to becoming a teacher. I thought maybe yoga would become my daily practice all my life, but a teacher, no, not mine.

Svetlana inspired me, saying that the course is just for me, even if I do not want to become a teacher, the course will only be useful for me. I thought, well, if this teaching is interesting to me, then why not use this opportunity to study yoga more closely, in more depth?
I earned the qualification and degree of International Yoga Teacher (2015) while studying at the Armenian Yoga Federation and Kashmir Shaivism Yoga School in India (teacher: Amit Raina).

Then, much later, I trained at the same school in India, taking a 300-hour course in Rehabilitation Yoga.

What has yoga given me in general?

1. Conscious life
2. Control of my body and mind
3. Strong immunity
4. Peace and calmness
5. Improved health
6. Balance
7. Self-awareness
8. Emotional intellect
9. A feeling of gratitude
10. Split
11. Confidence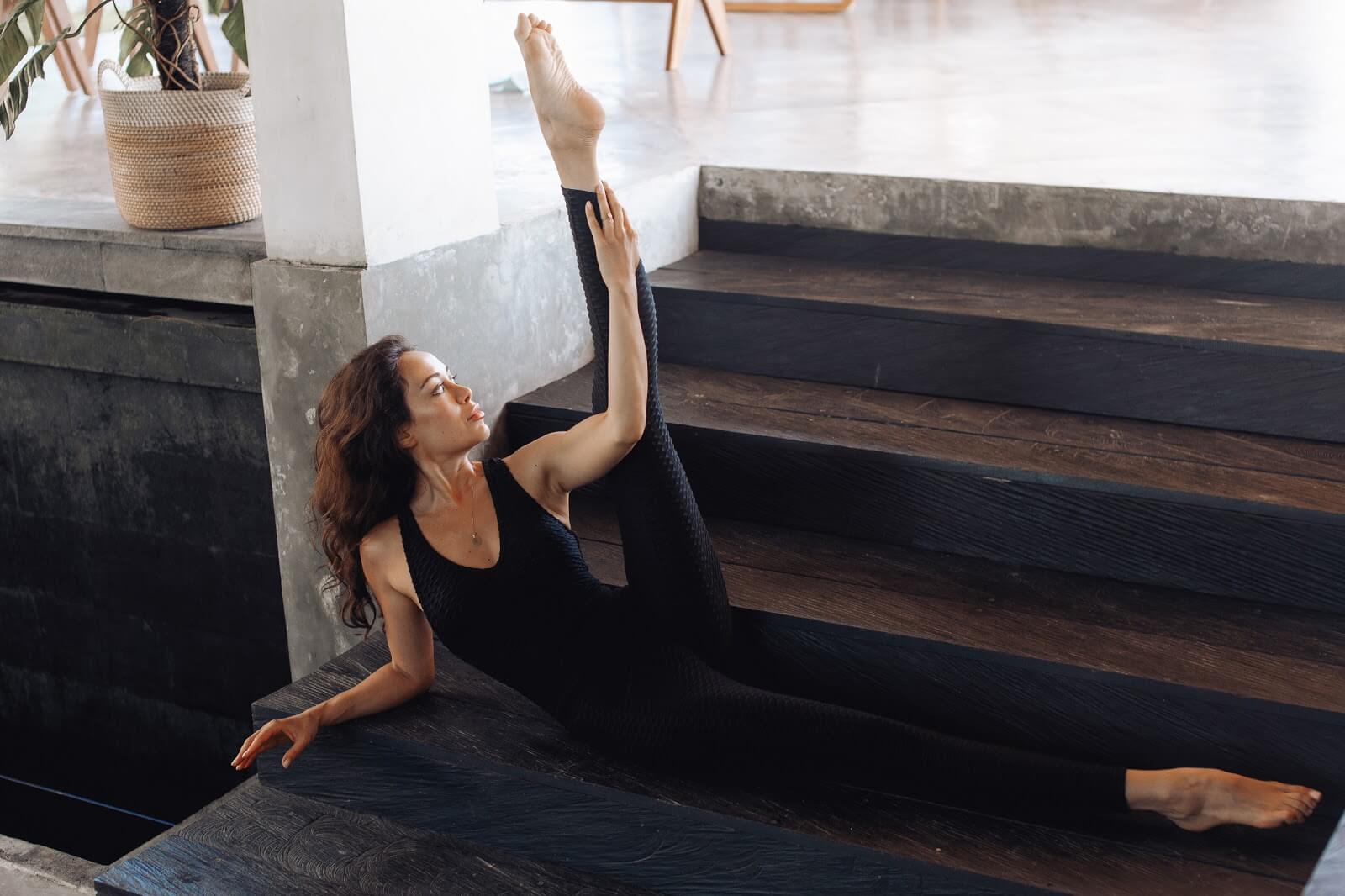 Duration: 50 minutes
Monday and Thursday at 7 am (Armenian time)
Yoga + meditation or questions about yoga right after class

Duration: 1 hour
Monday and Thursday at 7 am (Armenian time)
Yoga + individual meditation specifically for solving your problem or advice about the problem.

Duration: 1.5 hours
Monday and Thursday at 7 am (Armenian time)