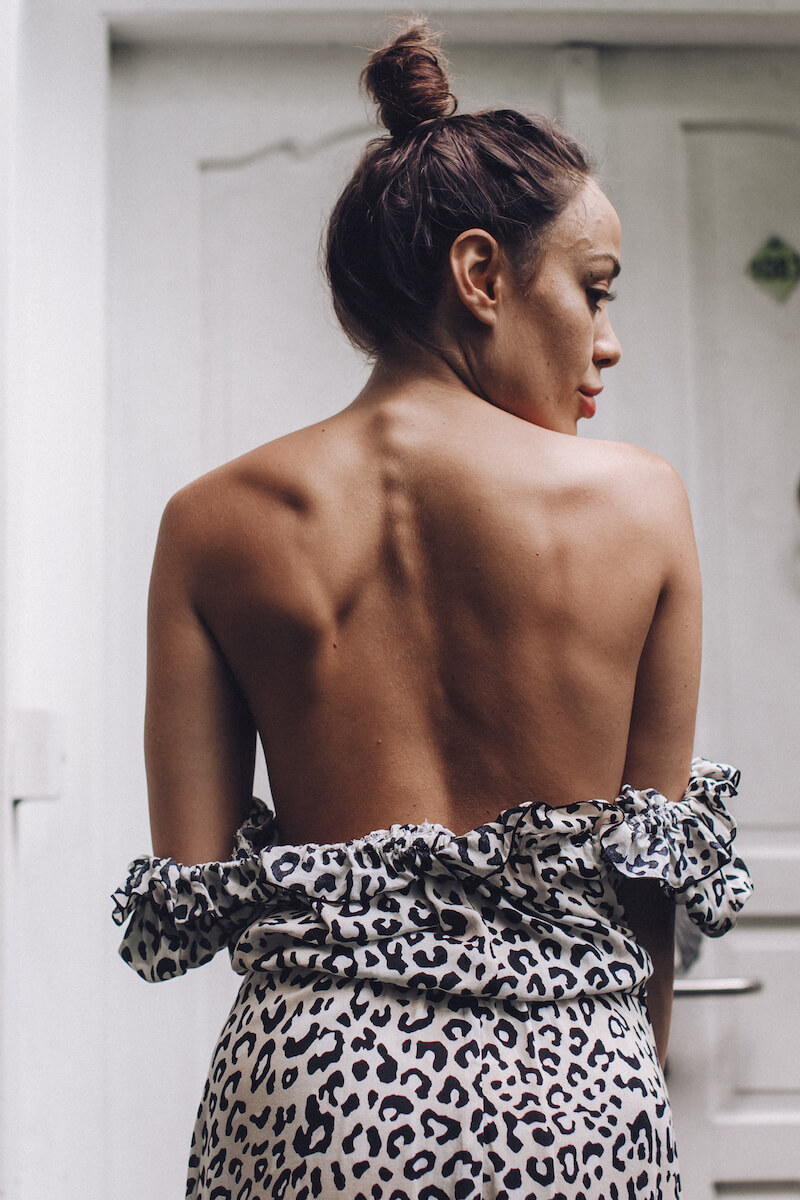 What is sexuality, is it innate or acquired? How to feel sexy, especially after having a baby? How to regain self-confidence? 

Research of the connection between sexuality and emotions.
The training is for women only.
Women who have sex life.
Who gave birth and do not feel sexy anymore.
Who do not accept their body.
Women who want to have a healthy mindset towards sex or are just interested in the topic. Only women over 18 can participate in the training.
A little resistance to this topic is normal because of the lack of sex education in Armenia and the restriction on this topic, so it is normal if you feel shame, guilt or other emotion.

People, who want to stay in the same place, and do not want changes can't participate in the training. Those, who are not ready to invest money and time in their development.
During this training we will study
1. The connection between sex and self-esteem.
2. The connection between sex and emotion.
3. We will review our beliefs about sex.
4. Why do we not feel sexy?
5. The significance of orgasm.
6. Secrets about women.
The training class is conducted by Zoom program.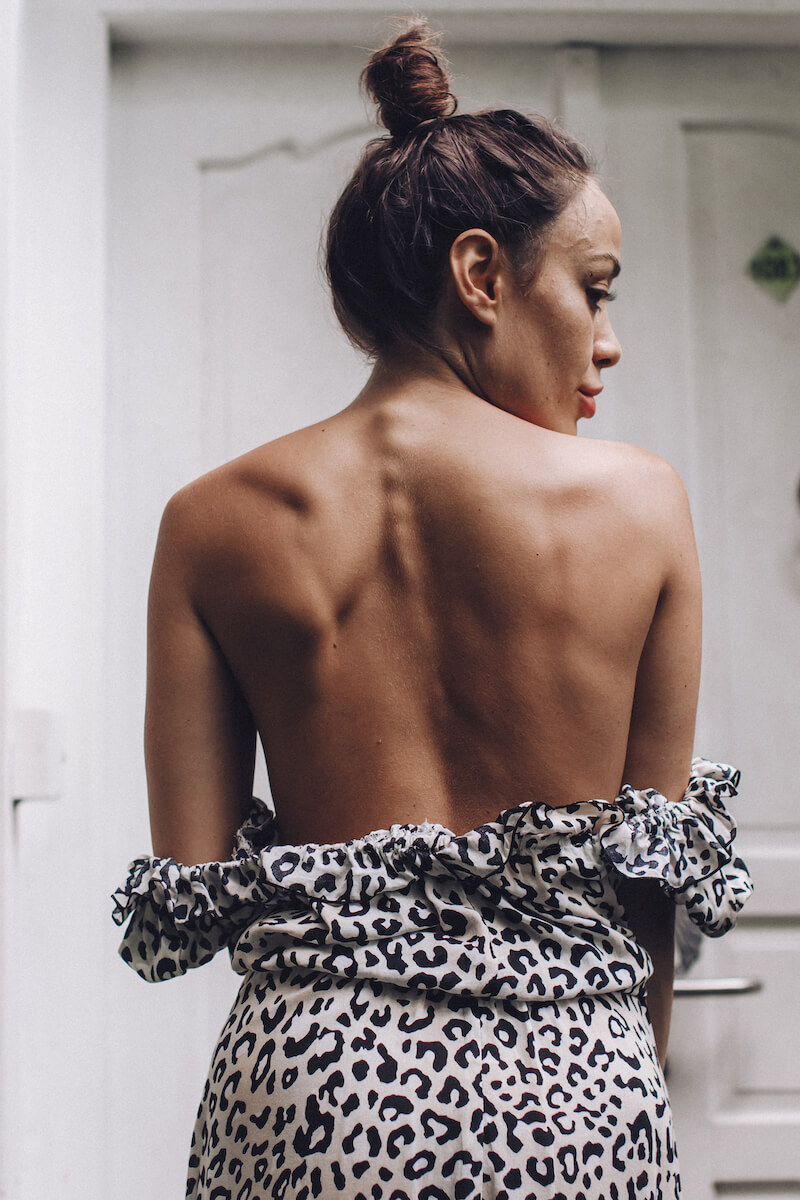 Pay for the training class