You deserve to have high self-esteem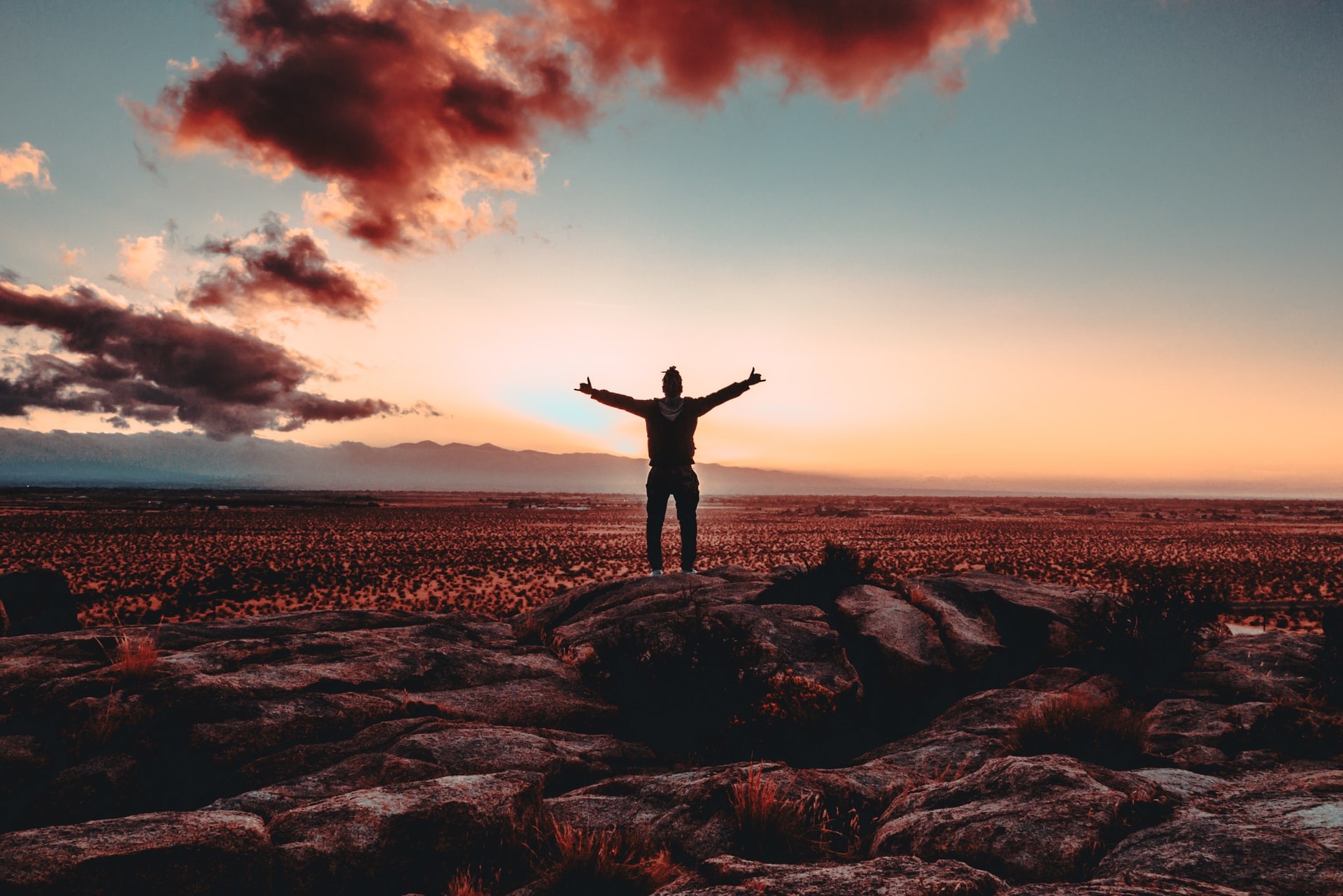 Do you value other people's opinions?
Do you find it difficult to say no?
Are you afraid of being rejected?
Do you put aside your desires?
Do you have any fears?
It's time to improve your self-esteem and I will help you with that.
What self-esteem?
What affects our self-esteem?
The development of self-esteem in childhood.
How to improve self-esteem?
Sex and self-esteem.
Psychological exercises.
The training class is conducted by Zoom program.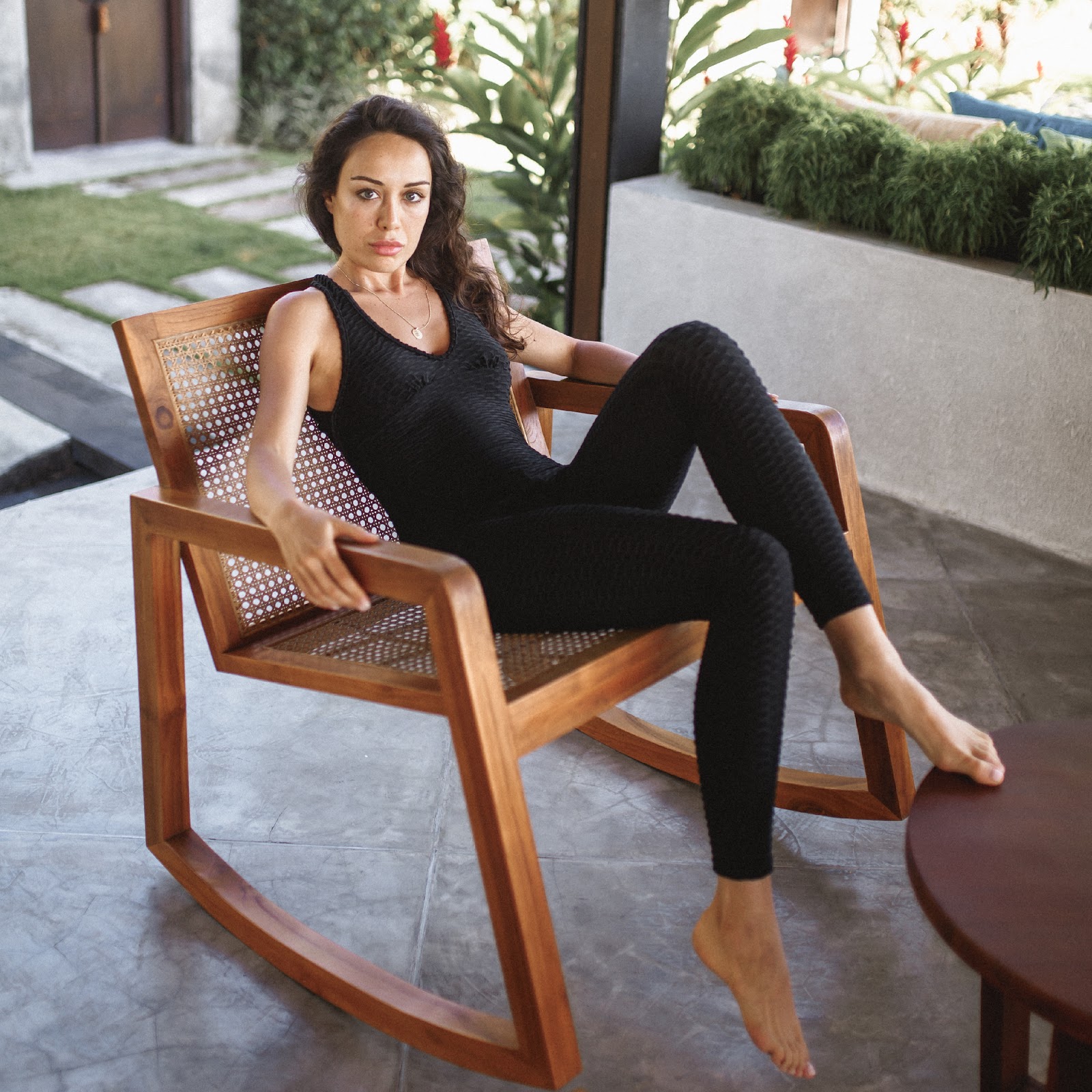 You deserve to have high self-esteem
Pay for the training class