You deserve to have harmonious relationships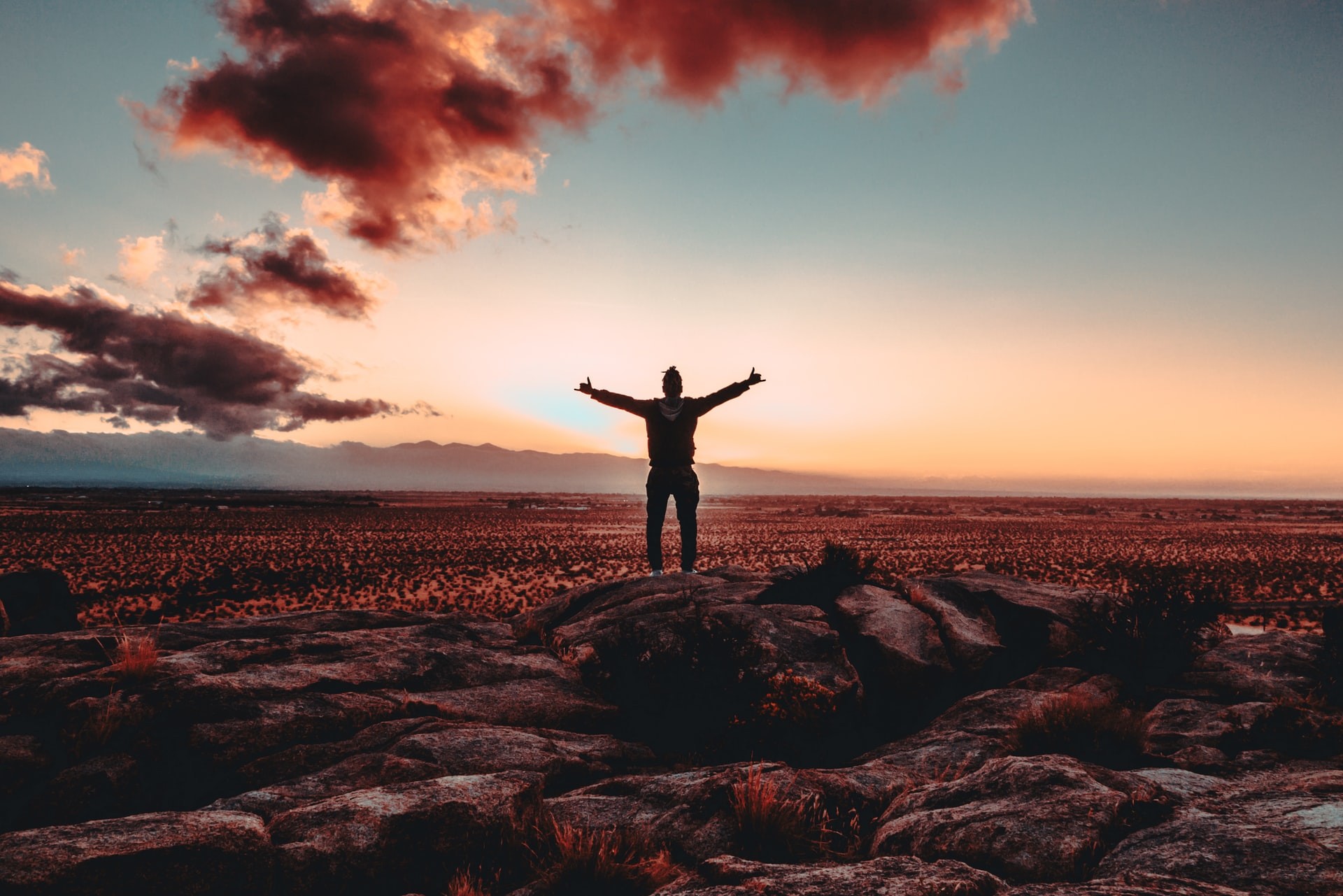 The training is for couples, married couples who want to improve their relationship, to understand what femininity and masculine energy are, and how to achieve harmony. The training is for those who are ready to work with themselves. People who want to have a constructive relationship can participate in the training.
This training is not for people who are afraid of change, lazy to spend time with themselves, for whom it is comfortable to stay in the same place, who prefer a stable future.
What are we going to do during the training?
1. We will find out what masculine-feminine energies are.
2. Forms of constructive communication.
3. What to do to achieve a harmonious relationship?
4. How to talk about "taboo" topics with each other?
5. What is the need and how to talk about it?
6. How to resolve conflicts?
7. How to make "deals" in a relationship?
The training class is conducted by Zoom program.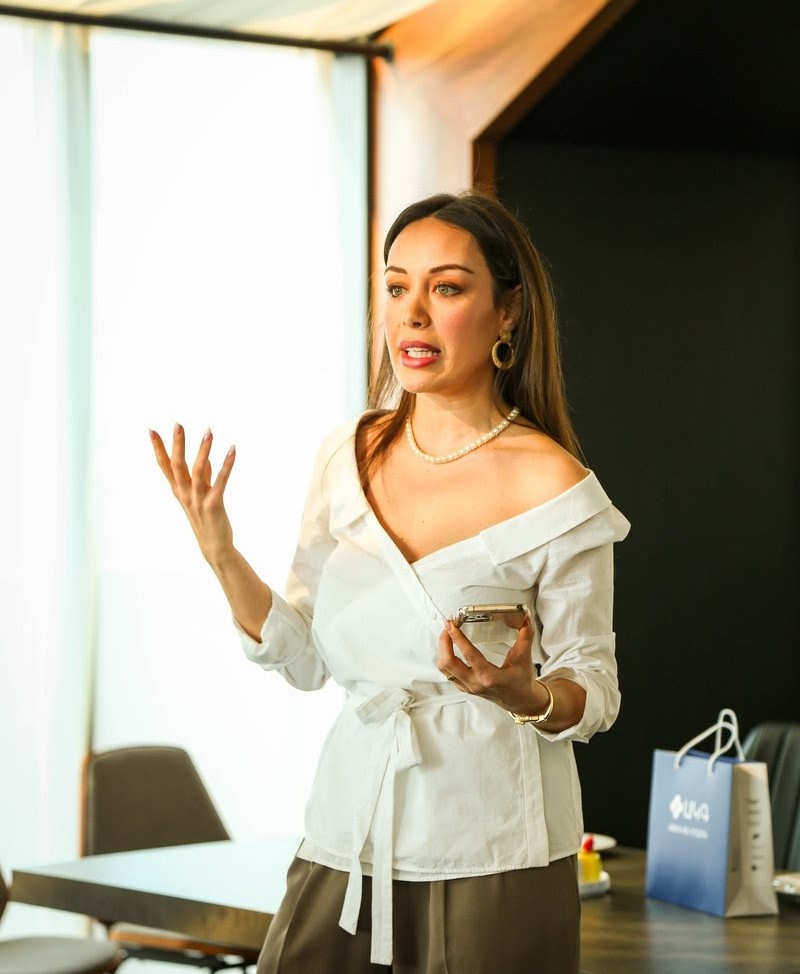 You deserve to have harmonious relationships
Pay for the training class