You deserve to be a happy woman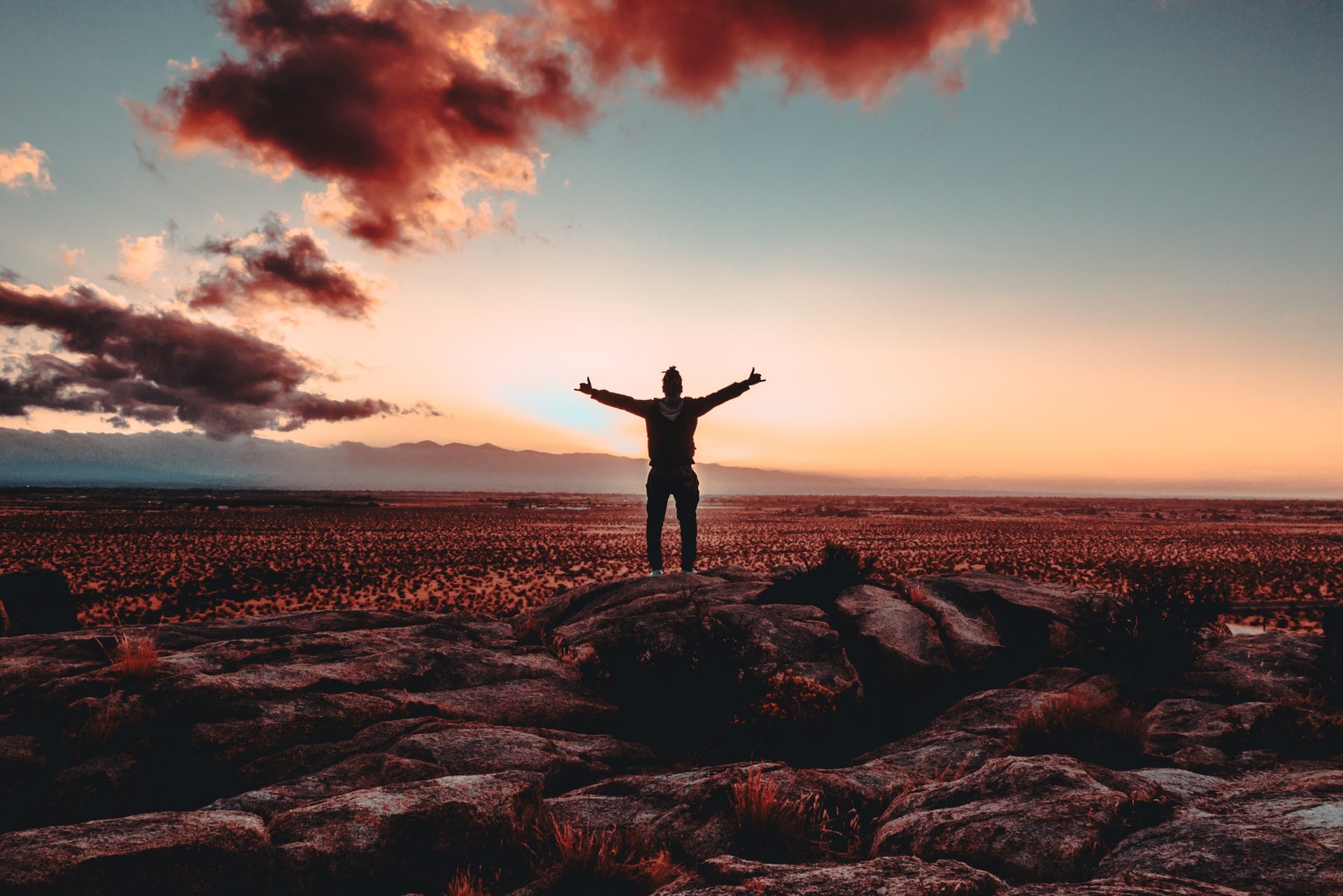 The training is for people who are ready to take a step towards self-development, self-awareness, to be strong, to face their fears and triggers, blocks and programs, who are really ready to work and spend time, who are open to change, improve the life in which they live, those who want to study with me what prevents them from being free and happy, to understand why some things are repeated in relationships.
This training is not for people who are afraid of change, lazy to spend time with themselves, for whom it is comfortable to stay in the same place, who prefer a stable future.
What are we going to do during the training?
1. We will explore what prevents us from being feminine.
2. What is feminine energy in general?
3. How to speak in a feminine, constructive way?
4. How to influence a man without him realizing it?
5. We will study our fears and behavioral patterns.
6. We will treat everything related to sex, regardless of whether you have sex or not.
7. We will explore why we attract the same kind of men into our lives.
The training class is conducted by Zoom program.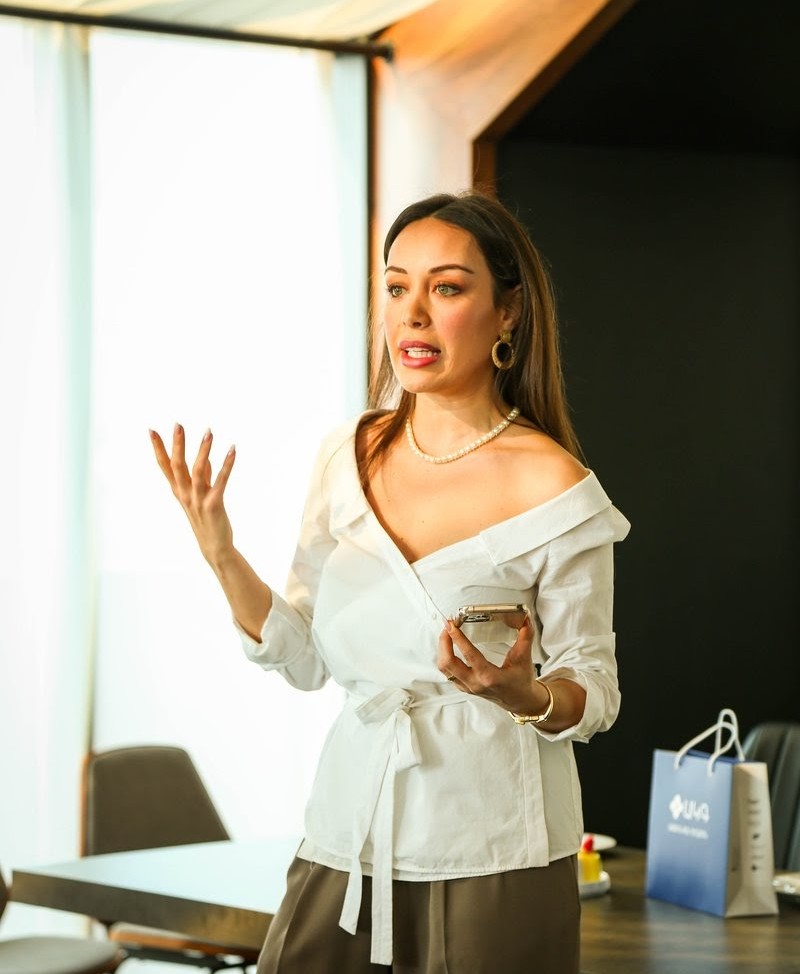 You deserve to be a happy woman
Pay for the training class